1 day: 100 USD/group (3,500 THB), 10 hr
Included: a guide, a private sedan car, fuel
Excluded: Food, admission fees. Please provide 150 THB/person for boat riding fee.
Max traveller 4 persons, but if there are more we need to change vehicle to be van. If your group has 5-10 people, the van price will be 4,500 THB/group.
Market open time: only every Friday, Saturday, and Sunday from 15:00-21:00.

Amphawa city is a beautiful market in front of canals. It is located 100 km and 2 hours by car. The main activity of this trip is walking in the market to taste some food and desset and boat riding to visit some beautiful temples and Thai houses and trees along the river.

09:00 Pick you up at your hotel in Bangkok.
11:00 Arrival at Amphawa
11:10 Walking to taste some food and dessert
12:00 Lunch
13:00 Boating riding
15:00 Walking in the market again to see some interesting attractions.
17:00 Return to your hotel.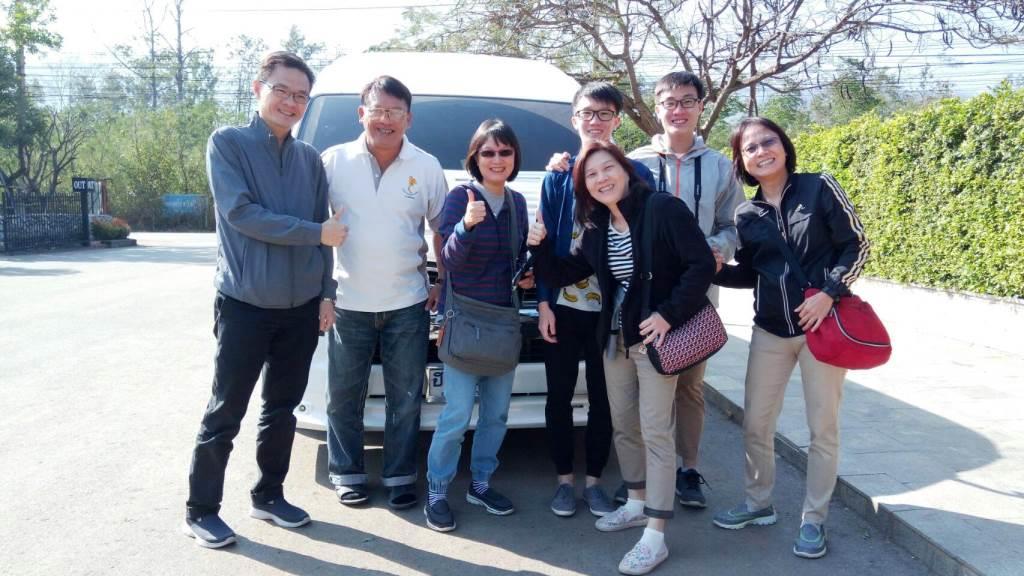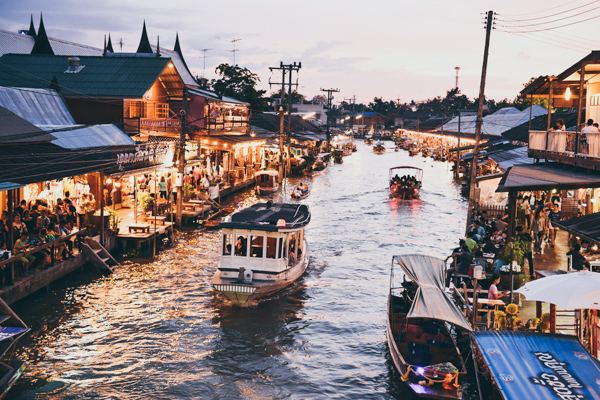 Amphawa water market It is located near the canal near Amphawan Jatayaram. Samut Songkhram Province Here is the first evening market. The charm of the two houses on the shore that remains the original. It is popular with tourists from all over the country is not difficult.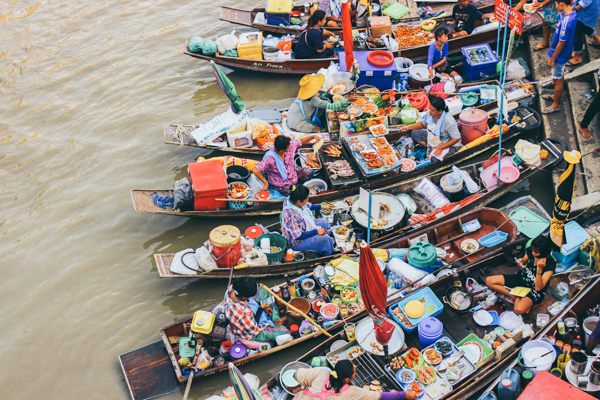 In the Amphawa Canal there will be merchants. Boats sell food Beverages such as Thai desserts, seafood, noodles, Thai fried rice, fried snacks, snacks, bananas, bananas and many more is a paradise for people who love to eat.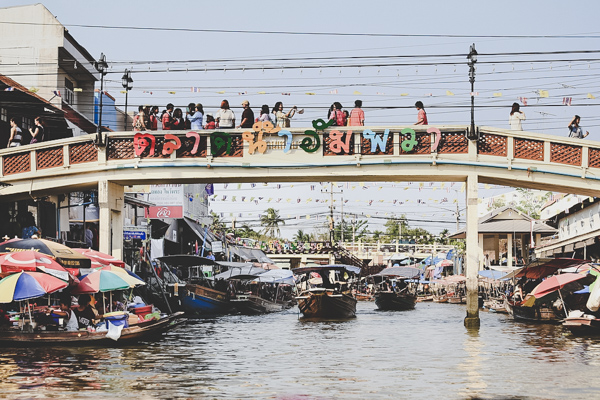 And here is another charm here. We will buy things. From the paddle of the merchant. Reminiscent of the classic classic. There are also trolleys on land. And there are shops open to Chill. Or take a coffee to see the atmosphere. The sound of the community is open all the time, it reminds me of a young mother really.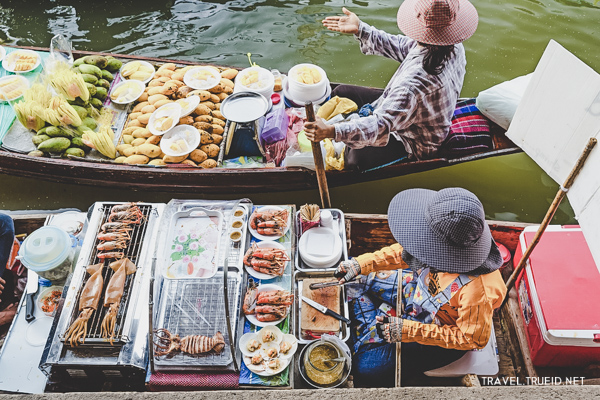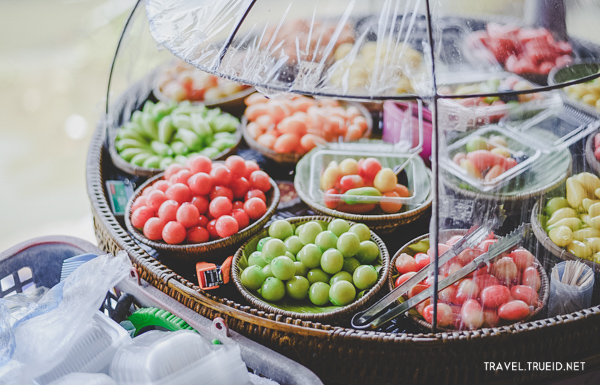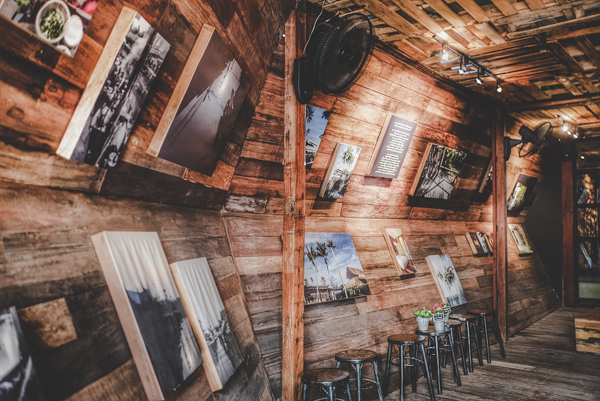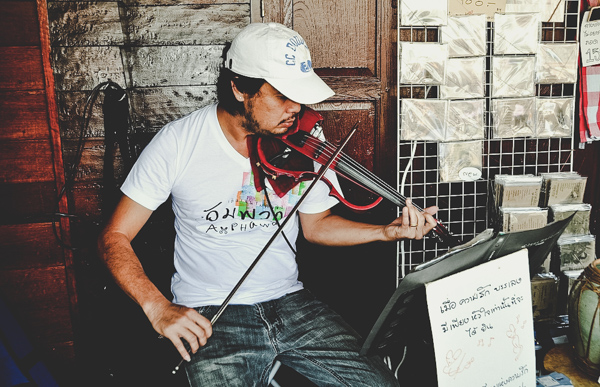 You can also take a boat trip along Mae Klong River. And worship the temple along the river as well. The highlight is that in the evening, you can rent a boat to see the fireflies. Service fee is 60-80 bah/person only.